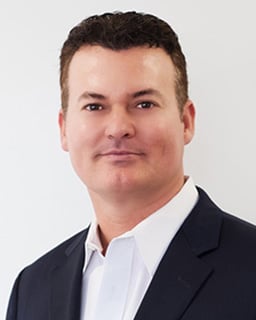 Don Davis
CEO / Portfolio Manager
Don Davis is the CEO and lead Portfolio Manager of Prime Meridian Capital Management. As a seasoned industry veteran and skilled portfolio manager, Mr. Davis applies his knowledge, conservative management principles, and hands on expertise to the day-to-day management of the firm. Mr. Davis has been a top ranked portfolio manager multiple times throughout his career, prior to and during his tenure at Prime Meridian. Mr. Davis is also a principal of Novus Investments, and was previously a top ranked futures trader for risk adjusted return over both a 5 and a 7-year period. Mr. Davis is also a recognized speaker in the private credit and lending space featured at: Bloomberg, LendIt, American Bankers Association, Forbes, IMN, Emerging Manager Forum, AltInvest, LendAcademy, the P2P Lending Investing Summit; and John Lothian News. Mr. Davis resides in the San Francisco Bay area and is actively involved in local charities with a special interest in assisting disadvantaged children, the disabled, and veterans.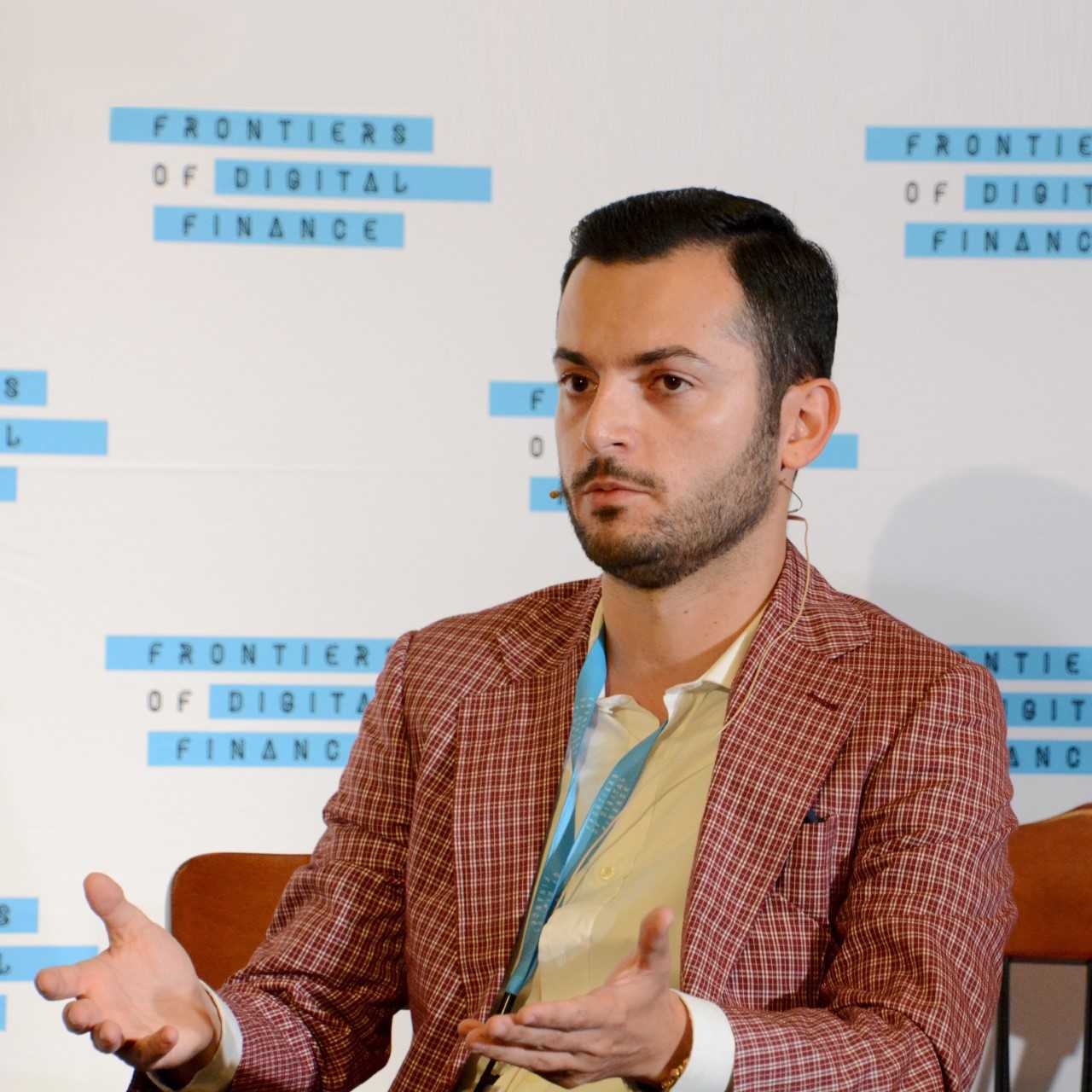 Val Katayev
Managing Partner
Val Katayev is the Managing Partner of Prime Meridian Capital Management assisting with strategy, product development, platform selection and investor services. Mr. Katayev is a four-time tech entrepreneur who generated over $100 Mil in profits and exits before ever raising capital from outside investors. He is also one of the most experienced P2P/Marketplace Lending investors in the United States, and was one of the very first lenders at Prosper in early 2006. After seeing positive returns after the "Great Recession", he has since invested substantially into the space, and has been one of the largest individual investors in the Prime Meridian funds.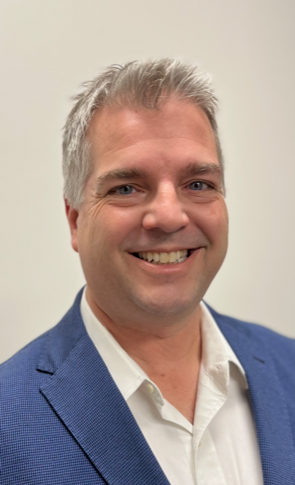 Sean Bill
Chief Investment Officer
Sean Bill is the Chief Investment Officer and Co-Portfolio Manager for Prime Meridian Capital Management. In these roles, he is instrumental in the management of the lending funds for the firm, and its overall operations and direction. Previously Sean served as the Treasurer & Chief Investment Officer at the VTA where he was responsible for the management and oversight of a multi-billion-dollar multi-asset class portfolio. He also served as a Trustee for the City of San Jose Pension Plan and as a Sr. Advisor to the San Francisco Employees Retirement System. Sean was named to Chief Investment Officer Magazine's Power 100 list of the most influential institutional investors globally for 2021. Prior to entering public service, Sean was a Principal at a Global Macro hedge fund based in Newport Beach California; he began his career on the Agriculture Floor at the Chicago Board of Trade. Sean has invested in dozens of seed stage technology companies through his micro-VC fund ReCurve Ventures and has been a frequent guest on Bloomberg television, CNBC, Fox Business News and most recently SALT Talks. He is a graduate of Indiana University and the Stanford Graduate School of Business..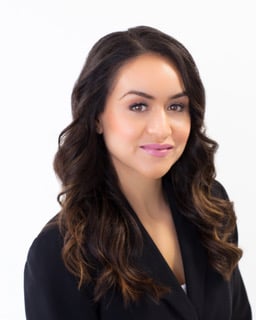 Sandra Garcia
Chief Compliance Officer and Director of Operations
Sandra Garcia is the Director of Operations for Prime Meridian Capital Management, and provides key functions in the Operations, Compliance, and Investor Services areas. She is responsible for managing future and existing client relationships and working directly with custodians including Wells Fargo, Fidelity, TD Ameritrade, Millennium Trust, etc. Prior to joining Prime Meridian/Novus Investments, Ms. Garcia was a Senior Loan Processor for the Equiprime Mortgage Group. Earlier in her career, she served in a similar function for the First Fidelity Funding and Mortgage Corporation. Ms. Garcia joined Prime Meridian/Novus in 2007, has total of 14 years of experience in the finance industry..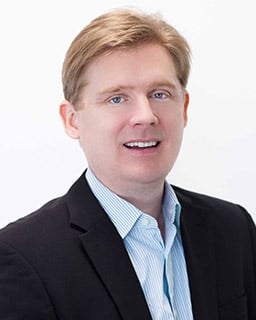 Jeremy Todd, CFA
Head of Capital Markets
Jeremy Todd has over 20 years of financial services experience in management, sales, and marketing covering asset managers, hedge funds, institutional investors, broker dealers, and registered investment advisors. He is the Head of Capital Markets at Prime Meridian Capital Management. Previously he was the Head of West Coast and Asia Regions at two different fintech startups dv01 and Orchard Platform. He also spent 17 years in prime brokerage starting at Montgomery Securities, then was a managing director at Bear Stearns, started the prime brokerage division at The Bank of New York Mellon, and lastly at Barclays managing the west coast business. Jeremy earned a B.A. in philosophy from the University of California, Berkeley.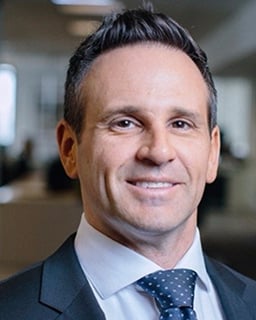 Jeff Bottom
Director of Business Development
Jeff Bottom is the Director of Business Development with Prime Meridian Capital Management and brings over 20 years of experience in the investment advisory business. Previously, he was the President of a boutique Mutual Fund company offering niche investment strategies. Prior to that, he held a number of senior level roles involved in the marketing and sales of various illiquid, non-market correlated strategies. He received a BS in Water Resources Management from the University of New Hampshire.
He currently holds FINRA Series 3, 6, 7, 22 and 63 securities licenses.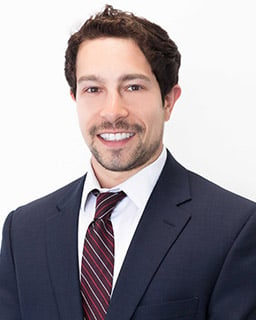 Rocco DiBenedetto, CPA
Director of Accounting
Rocco DiBenedetto is the Operations Manager at Prime Meridian Capital Management, overseeing accounting and other daily functions. He is focused on developing automated processes to deliver an institutional grade service offering. Prior to joining Prime Meridian, Rocco worked at a Fund Administrator where he spent 7 years leading the accounting team and driving innovation. Rocco received his Bachelors of Science and Masters of Professional Accountancy in 2011 from Illinois State University, and received his CPA shortly after graduation.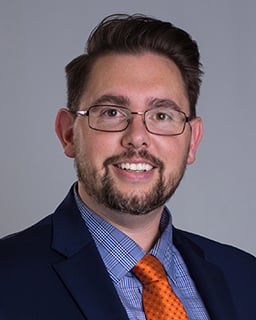 Jeff Faria
Portfolio Analyst
Jeff is an Analyst at Prime Meridian Capital Management where he assists in the analysis of portfolio management and operations functions, with an emphasis on monitoring and diligence of investment holdings. Jeff enjoys spending his spare time with his wife and two sons and watching college football. Jeff graduated cum laude from University of Massachusetts, Amherst with B.B.A. in Management and received his M.B.A. from University of Illinois, Urbana-Champaign.
Andrew Chapman
Accounting Analyst
Andrew Chapman is an accounting analyst at Prime Meridian Capital Management, assisting with accounting and other daily operational functions, regularly interfacing with the administrator, auditors, vendors and banking clients. Andrew graduated from Illinois State University with a degree in Finance and then worked at a hedge fund administrator for 5 years before joining Prime Meridian. Andrew enjoys following sports, mainly football and competitive eSports, as well as traveling to new places be it countries or states.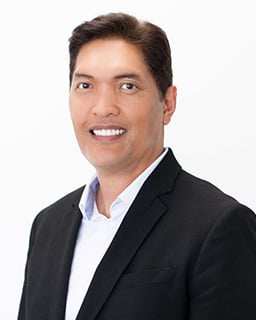 Alex Cariaso
Sr Operations Associate
Alex Cariaso is the Operations Assistant at Prime Meridian Capital Management. In this role, Alex is assisting the firm with administrative duties, office procedures and client database updates. Previous to Prime Meridian, he has had 27 years of experience in mortgage as an Underwriting Specialist for Franklin American Mortgage, Marketing Coordinator for National City Mortgage and Secondary Marketing for Courtesy Funding. In his free time, Alex enjoys watching movies, going to concerts, listening to music, but he mostly enjoys traveling to different countries with his wife.