Learn more about our accomplishments in driving greater performance, diversity, and innovation.
Prime Meridian Wins #1 and #2 spots in the BarclayHedge Fixed Income - High Yield Hedge Fund category for 2022
Prime Meridian Wins Hedgeweek Award for Best Credit Multi-Strat Hedge Fund
Prime Meridian Makes The HFRI 500 Index
Prime Meridian Ranks for the Third Time on the Inc. 5000 List of Fastest-Growing Private Companies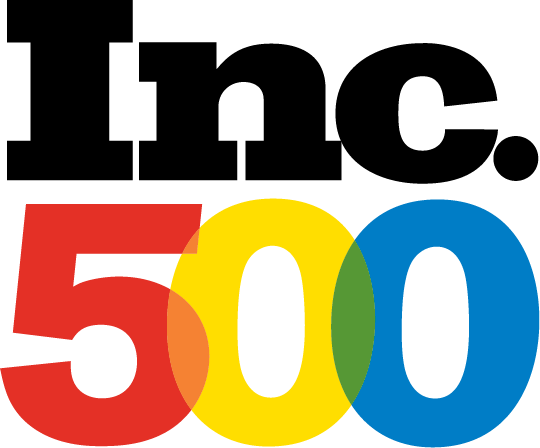 Prime Meridian Ranks in the Top 500 of the Famed Inc. 5000 Fastest Growing Companies In America List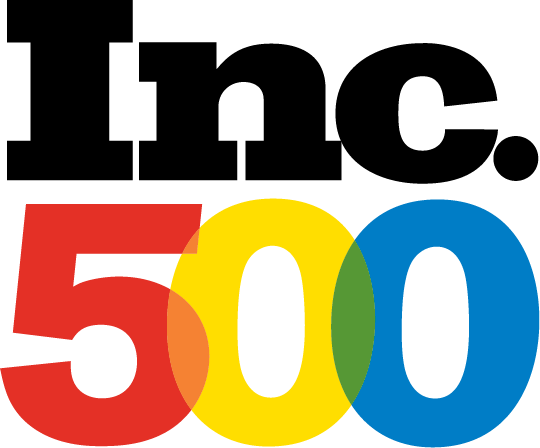 Prime Meridian Climbs from 14th to 6th on SF Business Times's 2018 Fast 100 Companies List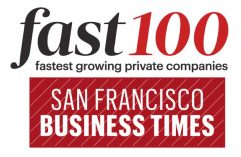 Prime Meridian Ranks High on the Prestigious INC5000 List as One of Fastest Growing companies in America List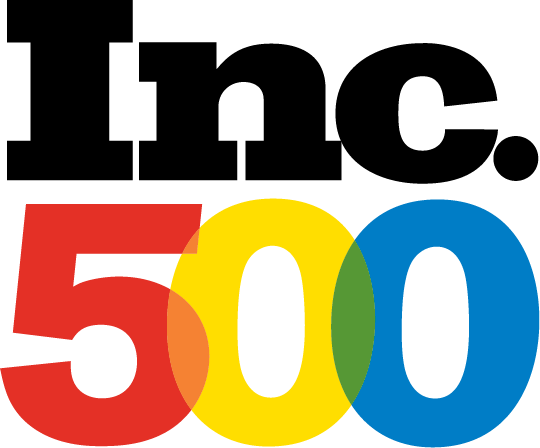 Prime Meridian Capital Management Named Top Fund Manager in Annual LendIt Awards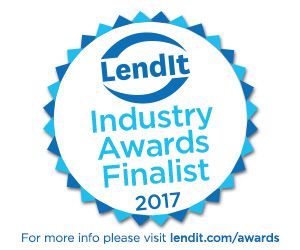 Prime Meridian Ranked 14th among the Fastest Growing Private Companies in the Bay Area by the San Francisco Business Times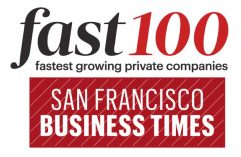 These ratings are not indicative of Prime Meridian Capital Management LLC's future performance. These awards or any other rankings and/or recognition by unaffiliated rating services and/or publications should not be construed as a guarantee that an investor will experience a certain level of results or satisfaction if they invest in a Prime Meridian Capital Management LLC Fund, nor should it be construed as a current or past endorsement by any of our investors. Prime Meridian Capital Management LLC did not pay a fee to participate in any award survey.